Hi, I'm Di Gates

I run a collaboration consultancy called Stick Theory, helping clients connect with humans, build responsible brands and thrive during periods of change.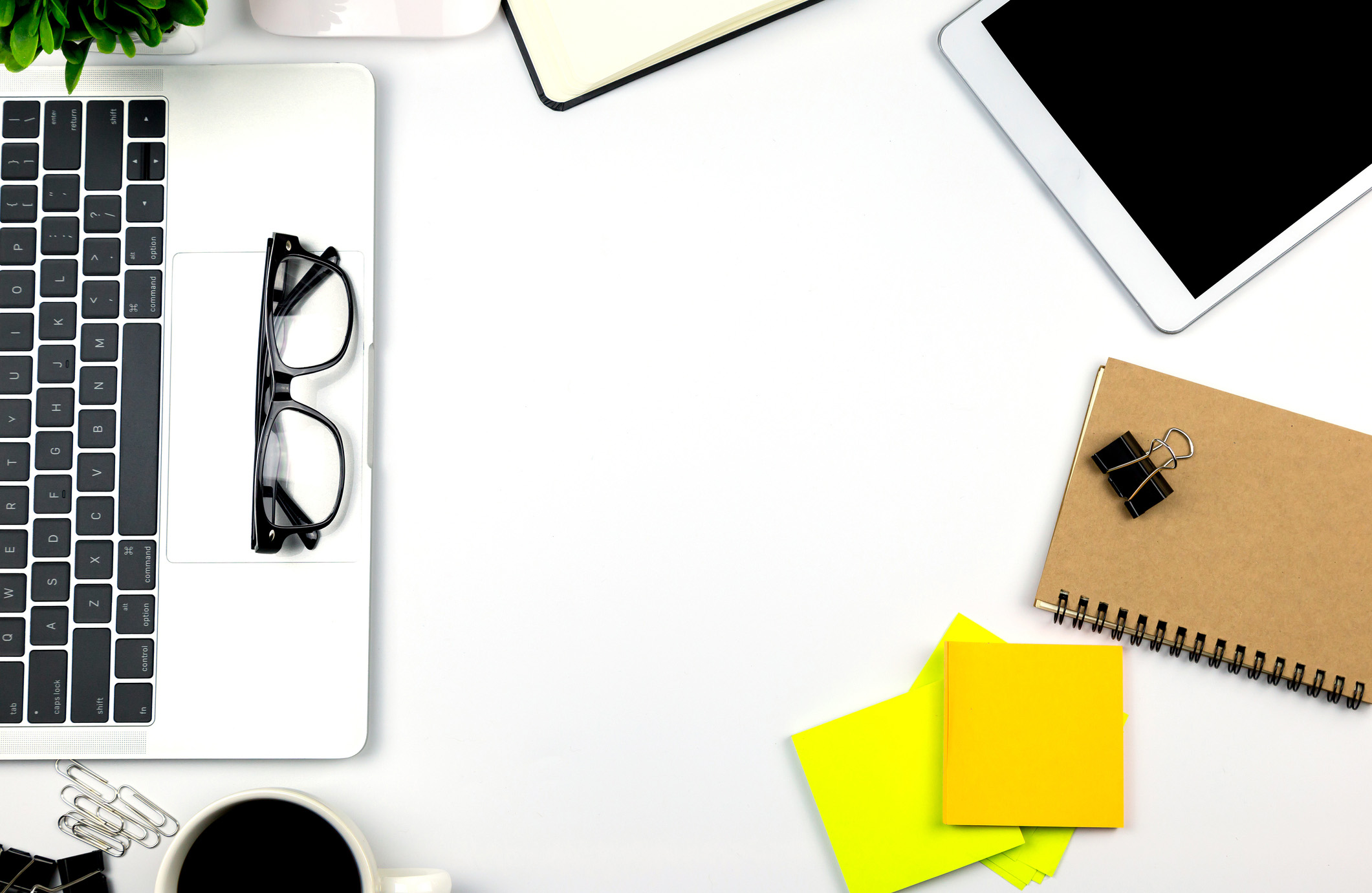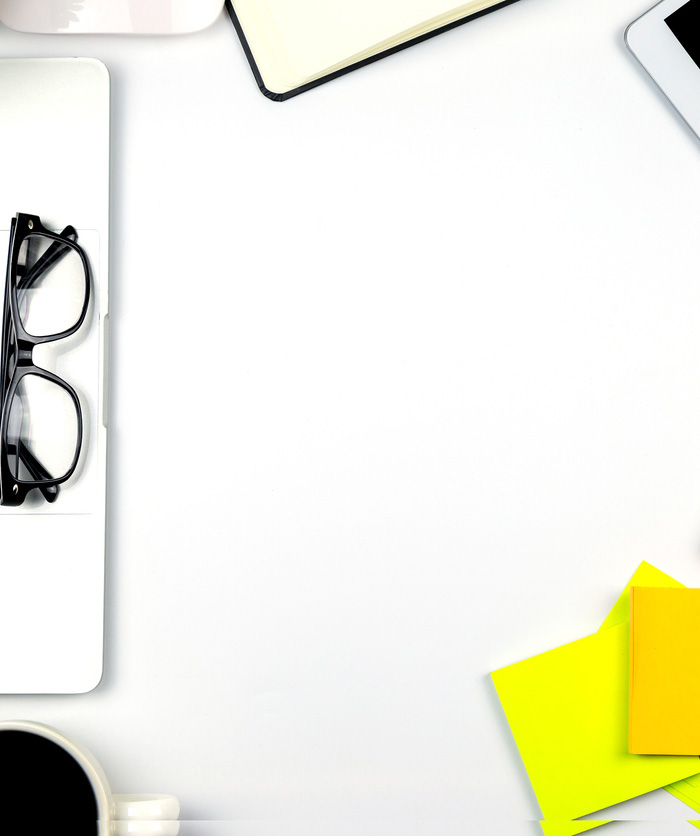 Collaboration, because...
Growing a business means dealing with complexity and change every day, whilst trying to maintain simple, honest communications with the people around you. And this is hard.
How do you respond quickly to market opportunities whilst maintaining brand consistency? How do maintain effective communications and build an engaging culture when your teams work remotely? How do you embrace technology without damaging authentic human connections?
These are the kind of growth challenges we love to help with, and our approach is highly collaborative. We start by working closely with leadership teams to explore problems and opportunities and to shape creative but practical solutions.
These solutions take many forms – new product, service or market propositions, transformative brand or content strategies, engagement campaigns targeting internal or external audiences, or the development of new digital marketing platforms. 
As a virtual consultancy, our delivery model is completely flexible. Once solutions are shaped, you may want to take these forward internally. If not, Stick Theory has a trusted team of associates: smart-thinking, hard-working experts in all things content, design and digital. They can be pulled into projects as much or as little as needed, depending on your own in-house skills and resources. Simple.
How it works
You can engage Stick Theory for short (min. 4 weeks) or long-term projects. If you need a sharp injection of fresh thinking, you may work solely with me. If you need new tools or delivery support, my wider team can join in too. Together we focus on:
Ideas
Insight-based and data-driven ideas to unblock problems and provide new direction. Perfect if you're launching new products or services, responding to increasing competition, or needing to reinvent or strengthen your brand.
Tools
Creative ways to communicate your brand and articulate your unique proposition. Includes brand strategy and creative development, multi-media marketing materials, thought leadership content, websites, apps and digital tools.
Tactics
Agile planning and project management to achieve short-term goals or long-term change. Plans can cover brand strategy, content and communications, marketing tactics, new product development, recruitment and culture change.
Who I've worked with?