Hi, I'm Di Gates

I run a virtual consultancy called Stick Theory, helping clients build responsible brands that connect with colleagues and customers.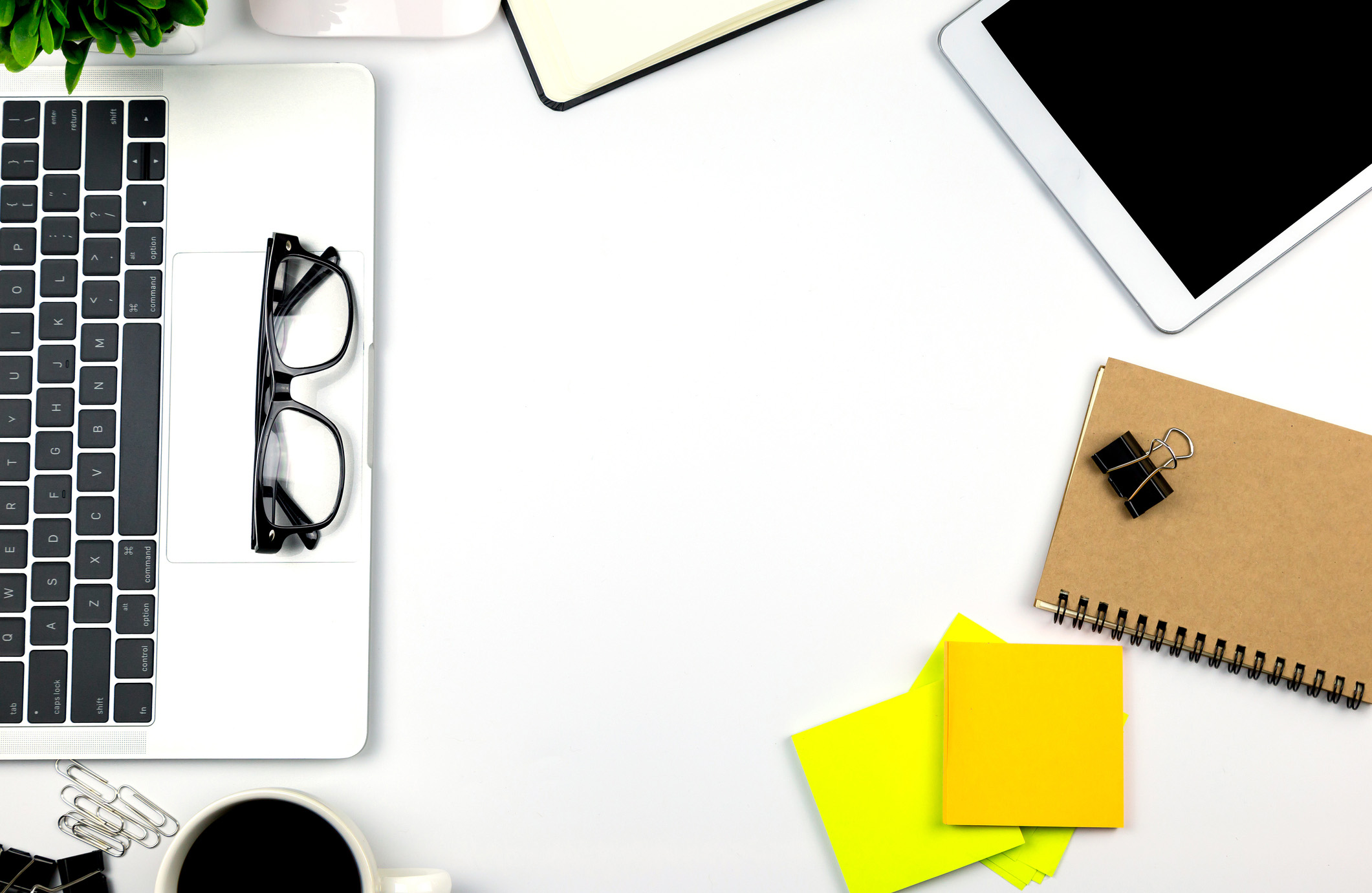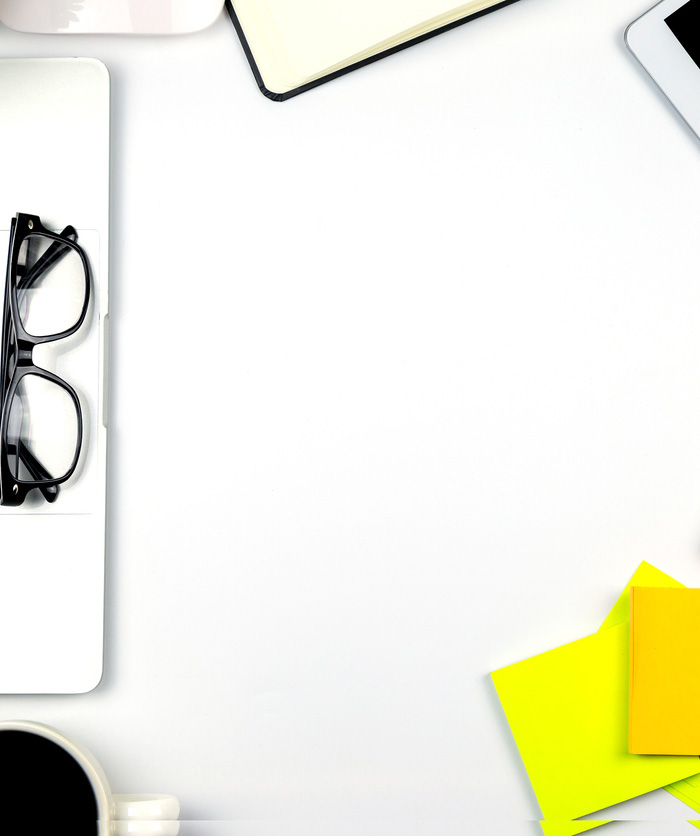 Colleagues and customers, because...
People want to work for and buy from organisations that make them feel something real.  That's why organisations putting real human connections at the heart of their brand will always attract and retain the best employees and most loyal customers. And that's why we create ideas, tools and tactics that focus on the motivations and needs of real humans.
We rise to any communications challenge, but our focus areas are:
> Brand strategy and vision/values development
> Employee experience and internal communications
> Customer experience and marketing communications
> Proposition development for new products, services and markets
As a virtual consultancy, our delivery model is completely flexible. Once solutions are shaped, you may want to take these forward internally. If not, Stick Theory has a trusted team of associates: smart-thinking, hard-working experts who can be pulled into projects as much or as little as needed, depending on your own in-house skills and resources.
How it works
You can engage Stick Theory for short (min. 4 weeks) or long-term projects. If you need a sharp injection of fresh thinking, you may work solely with Di. If you need new tools or tactical support, the wider team can join in. Together we focus on:
Ideas
Insight-based and data-driven ideas to unblock problems and provide new direction. Perfect if you're launching new products or services, responding to increasing competition, or needing to strengthen your employer brand.
Tools
Creative ways to communicate your brand to internal and external audiences. Includes brand strategy and creative development, multi-media marketing materials, thought leadership content, websites, apps and digital tools.
Tactics
Agile planning and project management to achieve short-term goals or long-term change. Plans can cover brand strategy, content and communications, marketing tactics, new product development, recruitment and culture change.
Who I've worked with?